College Football
Trending
10 college football teams that can crack the top 25 and make some noise in 2022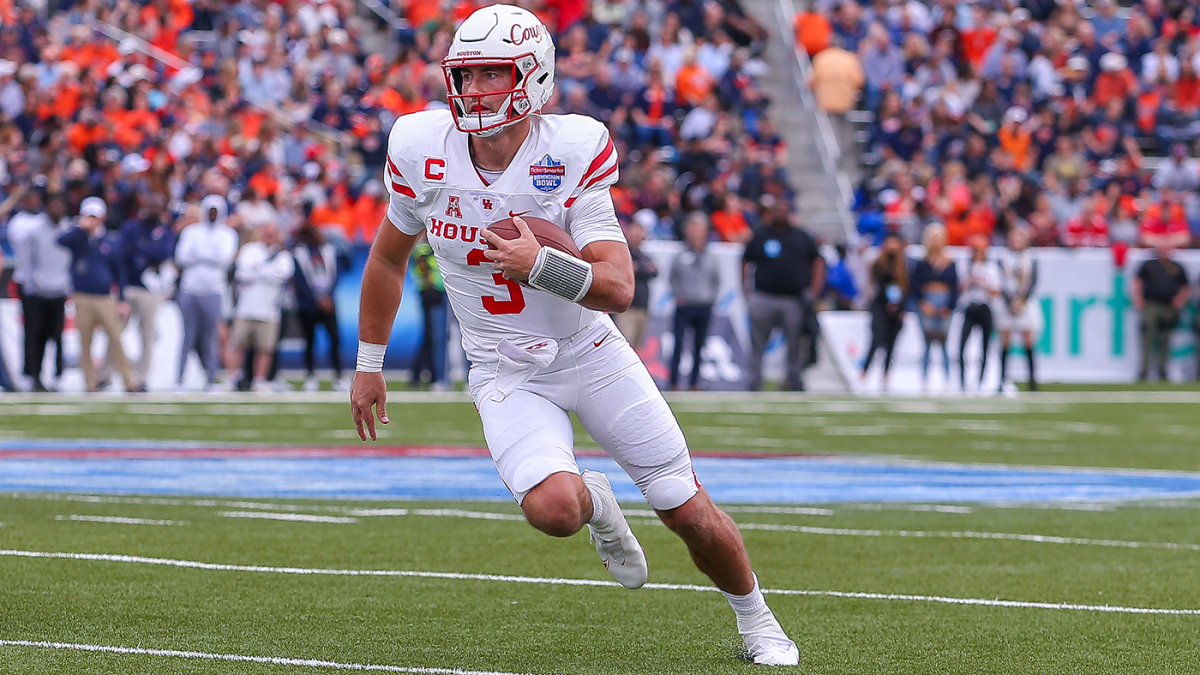 It turns out 25 is not enough. At least not when it comes to the
college football
rankings during the vastness of the offseason. 
We gave you the way-too-early top 25 earlier this month. Now comes the rest of the story: 10 programs knocking on the door. History has proven this whole ranking thing is an inexact science. (Surprise!) Four teams that started in the top 10 of the 2021 Preseason Top 25 finished outside of that grouping. A staggering 14 teams in preseason top 25 finished unranked. So, yes, this is list is meaningful.
In the group below, you'll see seven teams that won at least 10 games last season. You'll see five Group of Five teams. You'll see two from the SEC. You'll see a team with a Heisman Trophy finalist. You'll see Lincoln Riley, who will have to make a splash near the Pacific Ocean almost immediately at USC. One problem: He doesn't have a proven quarterback … yet.
Ah, but with the transfer portal, anything is possible. Because of that, this is also a fluid list with National Signing Day coming next week. For now, consider these the top 10 contenders for the top 25 as we spend the next eight months looking ahead to the 2022 season.