NBA
USA Sports
After Spending $175 Million On The Hornets, Michael Jordan Outlined A Major Disadvantage Of Being In Charlotte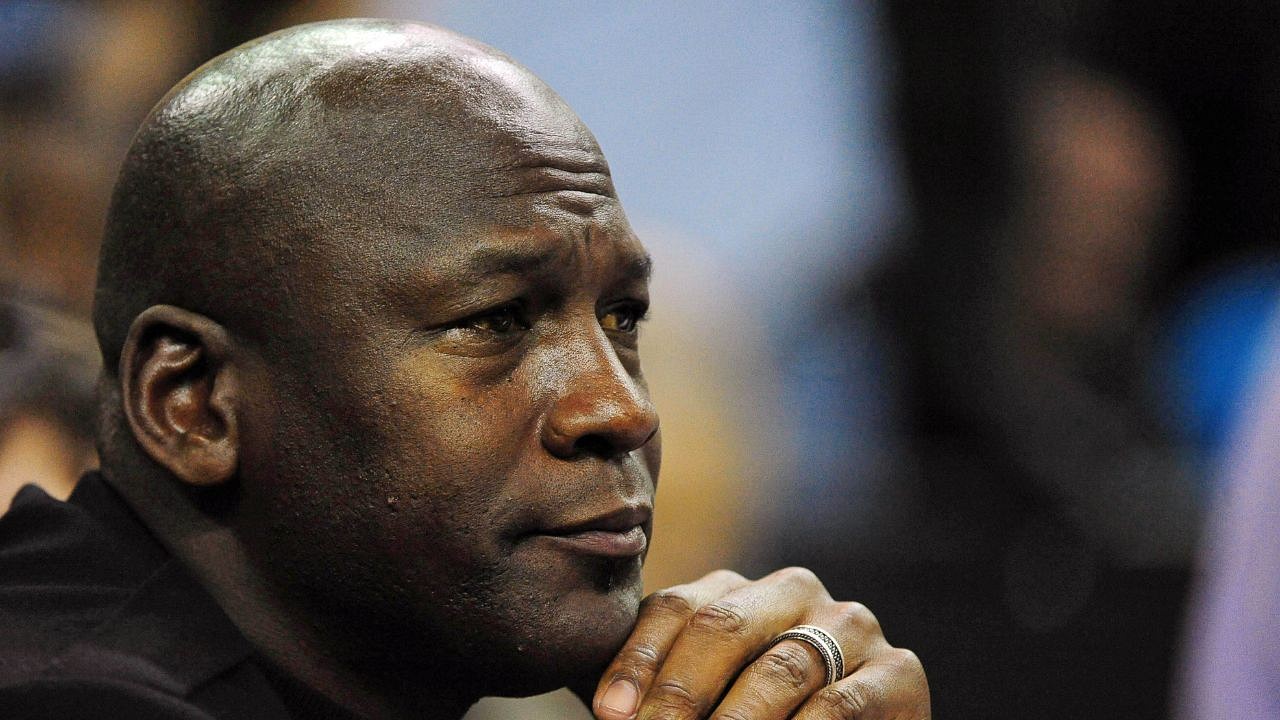 Michael Jordan is undoubtedly the most successful player to have ever stepped foot on NBA hardwood from both on court accomplishments and life after professional basketball. While he achieved everything he needed to achieve as a member of the Chicago Bulls, he built most of his fortune away from play on the court. 
Jordan has amassed a net worth of over $2 billion since leaving the game of basketball and it's understandable as to how he got to this point. His two biggest sources of income are from his royalty checks from Jordan brand and from him being the chairperson for the Charlotte Hornets. 
Given the fact that MJ grew up in North Carolina and attended the University of North Carolina at Chapel Hill, purchasing a majority stake in the Hornets for $175 million was quite the easy decision for him.
Also read: Despite $2.1 Billion, Michael Jordan Learned The Art Of Humility From Deloris and James Jordan
Michael Jordan on owning a team in Charlotte
The Charlotte Hornets have not been close to being title contenders ever since Michael Jordan took over the team over a decade ago. Jordan's two best decisions this past decade have been denying Kemba Walker a max extension and drafting LaMelo Ball. 
While speaking with Cigar Aficionado in 2017, Jordan admitted that owning a team in Charlotte was different from owning one in Chicago or in Los Angeles due to Charlotte being such a small market. 
"It takes a lot of work, which I'm not afraid of. It takes a lot of forward thinking. Seeing good talent. Nurturing new talent, developing new talent. One of the biggest issues we do have is we are not a Chicago, we are not an L.A., we are not a big market to where teams or players look to go," said Michael. 
He would go on to say that he hopes to establish a winning culture in the city as that is the only way to draw attention to their team. 
How are the Hornets playing this season?
The Hornets, who were looking to be competitive this season after a lackluster outing in 2021-22, have been riddled with injuries and controversies this year. Everything from Miles Bridges's domestic violence charges to LaMelo Ball's injuries have led to Charlotte being the 14th seed out East. 
They went from potentially having Playoff aspirations to fully immersing themselves into the Wemby sweepstakes. With close to half of the season over with, it's safe to say that Jordan's winning culture request isn't going to be fulfilled this year.
Also read: LeBron James, Whose Jersey Could Sell For $5 Million, Has His Jordans From High School Priced Around $200,000