Football
Arsenal transfers: USMNT goalkeeper Matt Turner to join in $10 million summer switch to Premier League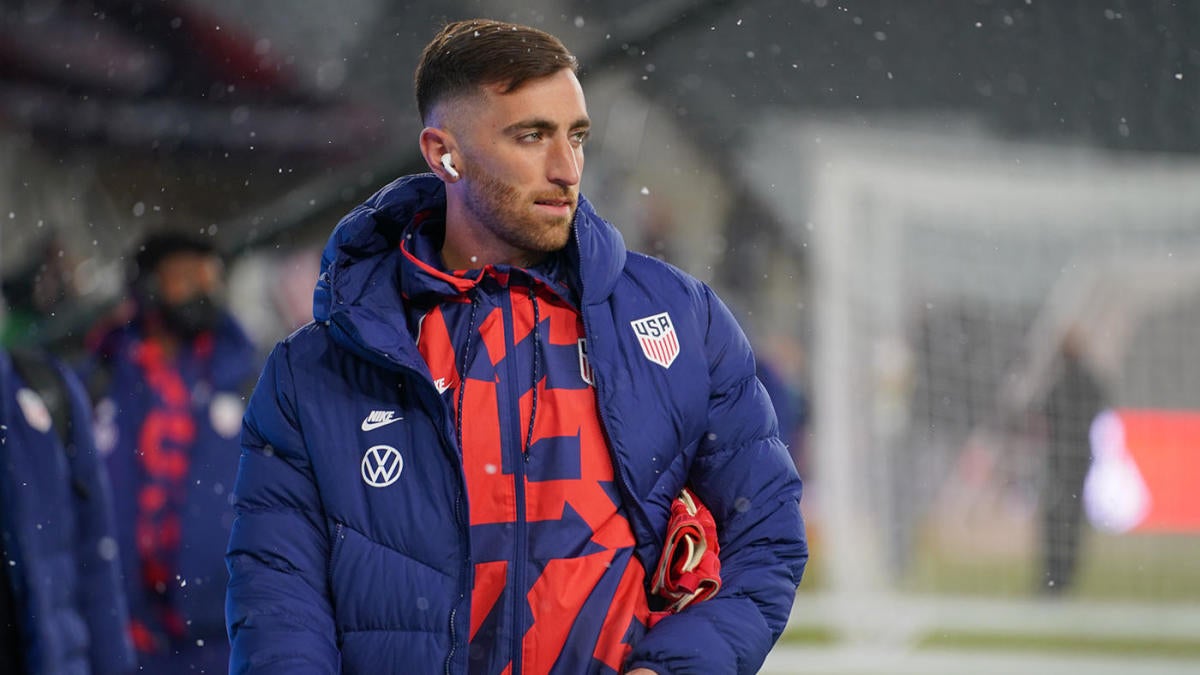 Matt Turner is on the verge of a sealing a move to Premier League giants Arsenal, United States men's national team manager Gregg Berhalter confirmed following Thursday's 1-0 win over El Salvador in World Cup qualifying.
"[Turner] Went to Fairfield University, was undrafted out of college, now he's playing with the national team and he's headed to Arsenal. It's just an amazing story and it's all down to him, his work ethic, his belief in himself and his never give up attitude. "

"It's a great story and Matt is a great guy, a great teammate and we're lucky to have him. Tonight was an example of where he did everything that he had to do. He was calm in all situations. Wasn't tested much but was there when we needed him and looked like a player that's going to Arsenal for sure."
Turner is expected to join the Gunners in the summer in a deal that could ultimately be worth $10 million to New England Revolution. Having excelled in the MLS over recent years the undrafted goalkeeper will become one of the five most valuable sales made by a U.S. club to Europe. You can catch Turner in action Sunday against Canada in Concacaf qualifiers on Paramount+.
The 27-year-old is expected to replace Bernd Leno as Aaron Ramsdale's backup with the German now more likely to see out the season and leave in the summer. Newcastle United hold an interest in Leno as do at least two Bundesliga clubs, including his former side Bayer Leverkusen.
Arsenal goalkeeping coach Inaki Cana has followed Turner's progress for some time though he is far from the only admirer within the club hierarchy. The U.S. goalkeeper has proven himself to be an exceptional shot-stopper in MLS, saving two of four penalties in the 2021 season. In each of Turner has conceded fewer goals than the average goalkeeper would based on the shots he has faced, according to fbref's expected goals (xG) model.