NBA
USA Sports
Despite $2.1 Billion, Michael Jordan Learned The Art Of Humility From Deloris and James Jordan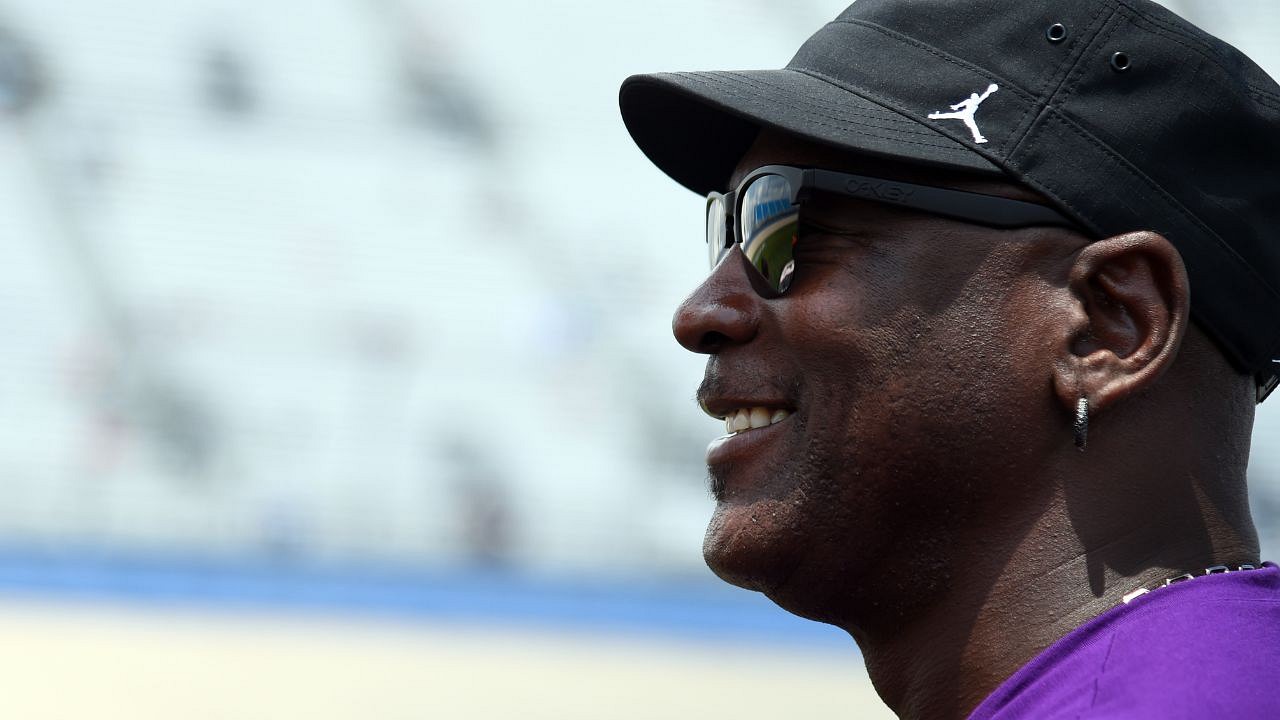 Michael Jordan forayed into the realm of competitive sports from very humble beginnings. When he started off playing basketball in high school, he wasn't anyone's first choice to get onto the Varsity team. In fact, he wasn't chosen at all as a freshman or a sophomore. 
This was due to the fact that he had not cross 6-feet in height yet and Laney HS needed some height on their team. However, after crying to his mother about failing to make Varsity, he would show up day in and day out to impress scouts at JV games. 
Soon enough, his improvement as a basketball player coincided with a sudden increase in height over the summer between his sophomore and junior seasons. This led to him making Varsity and it was only up from here on out. Of course, fast-forward to current day and he's the richest player to have ever played professional basketball with a net worth of $2.1 billion.
Also read: Ahead of Michael Jordan's 'Coronation' in 1993, Magic Johnson and Isiah Thomas, Who Failed to Threepeat, Admitted Defeat
Michael Jordan was told to never boast about anything by his parents
Michael Jordan is a man who has every right to boast about what he has accomplished in his lifetime. Everything from the Jordan Brand successes to being the only majority stakeholder in an NBA franchise who happened to play in the league; these are incredible things to have your named tied to. 
However, in the sequel interview with Cigar Aficionado, he revealed how his parents, Deloris and James, denied from ever 'showing off' or boasting about his successes. They steered him into the path of humility. 
"I understand the benefits and the privileges I have for being who I am. That's one thing my parents taught me very well. Don't rub success in people's faces," said MJ. 
This response from the 6x NBA champion came about during a lengthier answer when asked about how he felt when he was named the 'Most Popular Athlete in History' during the Harris Poll in 2015. 
Michael Jordan is very close to his parents
Michael Jordan has confirmed on countless occasions that he is indeed very close with his mother, Deloris Jordan. When his father, James, was alive up until 1993, he was very close with him as well, calling him 'Pops' and making sure he was at every single important event of his life. 
It was in honor of his late father that he actually retired from basketball the first time around. He didn't want to play the sport if 'Pops' wasn't there to see no. 23 hoop and so switched to baseball, a sport that his father actually wanted him to try out.
Also read: Who Has Scored The Most Points In An NBA Game At 38 Y/o Amidst LeBron James' 47 Point Explosion?