Cricket
Ranji Trophy to kick off from February 16 | Cricket News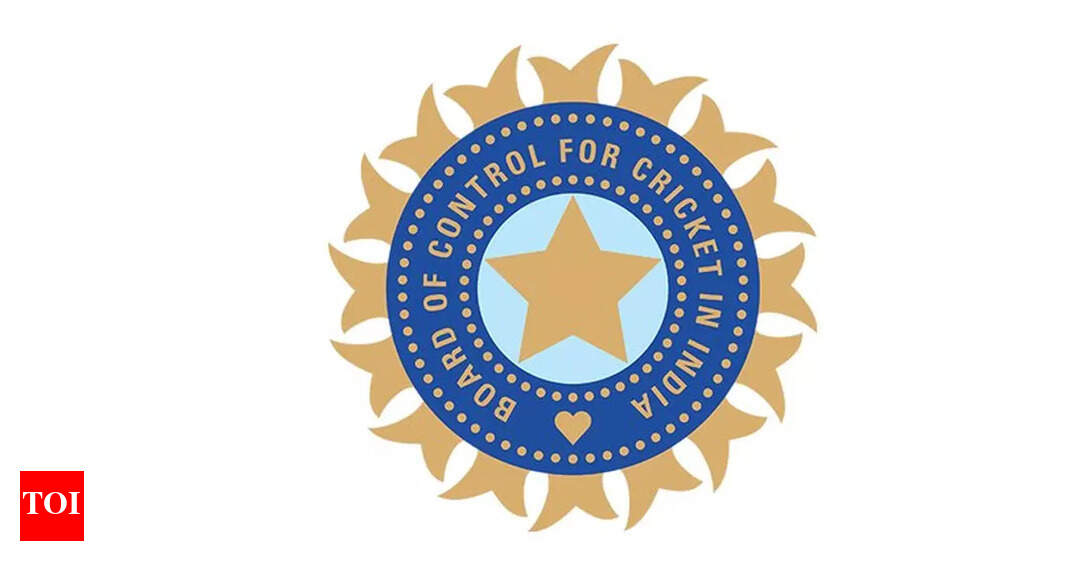 MUMBAI: The 2021-22 edition of the
Ranji Trophy
, which will be divided into two phases— pre and post
IPL
— will kick off from February 16. The group stage games of the
Elite group
stage will be played till March 5.
The BCCI has picked nine venues for the Ranji Trophy — eight venues will host eight
Elite
Groups consisting of four teams each, while the ninth venue will host six teams in the Plate Group. The venues for the Ranji Trophy will be Chennai, Kolkata, Hyderabad, Guwahati, Trivandrum, Cuttack, Baroda, Ahmedabad and Rajkot. As per the earlier format, the venues for the Ranji Trophy stay neutral.
"The groupings and format of the Ranji Trophy should be announced by the BCCI by Tuesday. While finalising the venues, the idea was to look for 'green zones' (that are Covid free) and cities which have more than one ground which can stage first-class games. The players are supposed to go in a bio-bubble from February 10. They will quarantine for five days, before practicing two days prior to the match," a reliable source in the BCCI told TOI.
In the Elite Group, the top side in each pool (eight teams overall) will progress to the next stage, which will be a 'Super League,' or the knockouts, and will be played post the IPL. The Plate Group will involve six teams playing each other. The top two teams in this group will be promoted to the Elite Group next year.
After the league stage, the teams take a break for the IPL, which will kick off on March 27.